Clip a LidCam Lightweight Rechargeable Action Camera onto the brim of your cap and get video of the view down your rifle barrel. These lightweight Action Cameras from Lidcam avoid the issue of recoil resistance needed when the camera mounts on your rifle. Wind noise reduction technology comes standard on the LidCam Lightweight 1080p Action Camera. Capture adventures so you can relive them later with the LidCam Lightweight Action 8x Camera.
---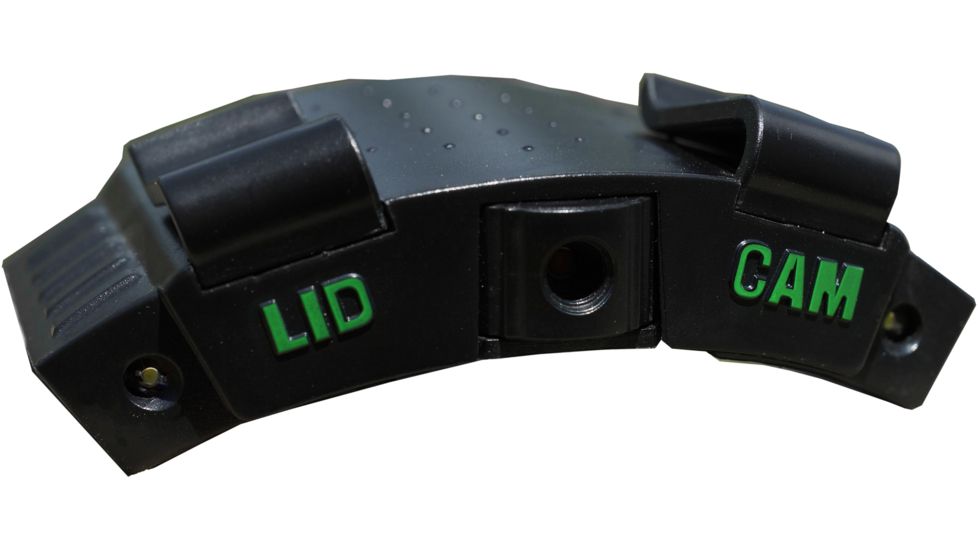 Lidcam HD-1 8x Lightweight Action Camera, 1080p
RATING
89.5 /100
Design

Excellent

Performance

Excellent

Value for money

Excellent

Feature

Excellent
Features of LiDCAM Lightweight Action Camera LIDCAM-HD1:
Records high quality audio with wind noise reduction technology.
Lightweight and easy to set up.
3-position preset 8x zoom.
Mounts under the bill of a cap.
60 degree rotating lens.
3 hours record time.
Includes USB Cable, AV Video Cable, 12V Charger for Charge on the Go, AC Wall Charger.
1 Year Limited Warranty.
---
---
CONS

Need to position correctly
#Lidcam